What is the loudest place in the universe?
Weekly, the BBC Focus magazine solves some doubts of its readers. Below is a selection of their answers for the curious.
Sound is any phenomenon that involves propagation in the form of elastic waves (whether audible or not), generally through a fluid (or other elastic medium) that is generating the vibratory movement of a body.
Since space is (almost) a complete vacuum, sound does not propagate through it well.
However, where matter is denser, such as in the atmosphere of planets, in stars, in gas clouds, or the environment around black holes, sound waves are common.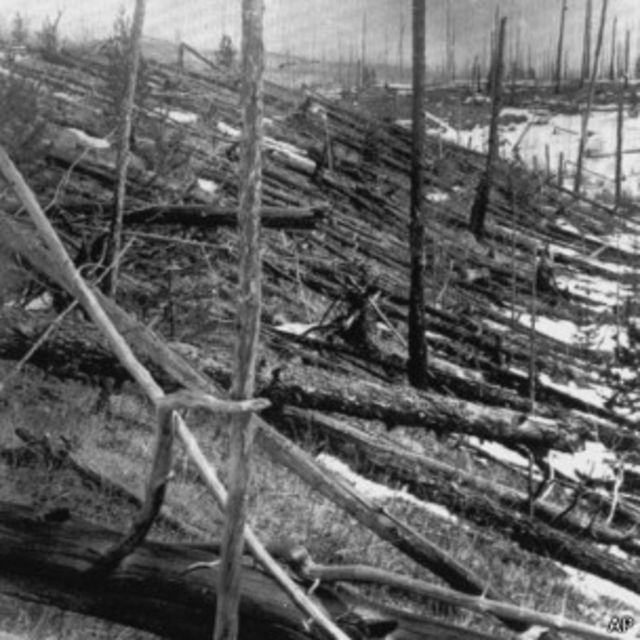 The loudest, loudest sounds in the universe are those that release the most energy.
The volume of the Big Bang, the great explosion in which a cosmogonic theory places the origin of the universe, is estimated to have been between 100 and 120 decibels, roughly equivalent to the volume of a four-engine airplane 30 meters away.
This is close to the pain threshold of the human ear, but it is by no means the loudest sound we know of.
It is estimated that the loudest ever heard on Earth was probably the 300-decibel sound produced by the Tunguska meteor explosion in Russia on June 30, 1908.
Although perhaps where planets or black holes collide the volume is much greater.